Psychiatric Facility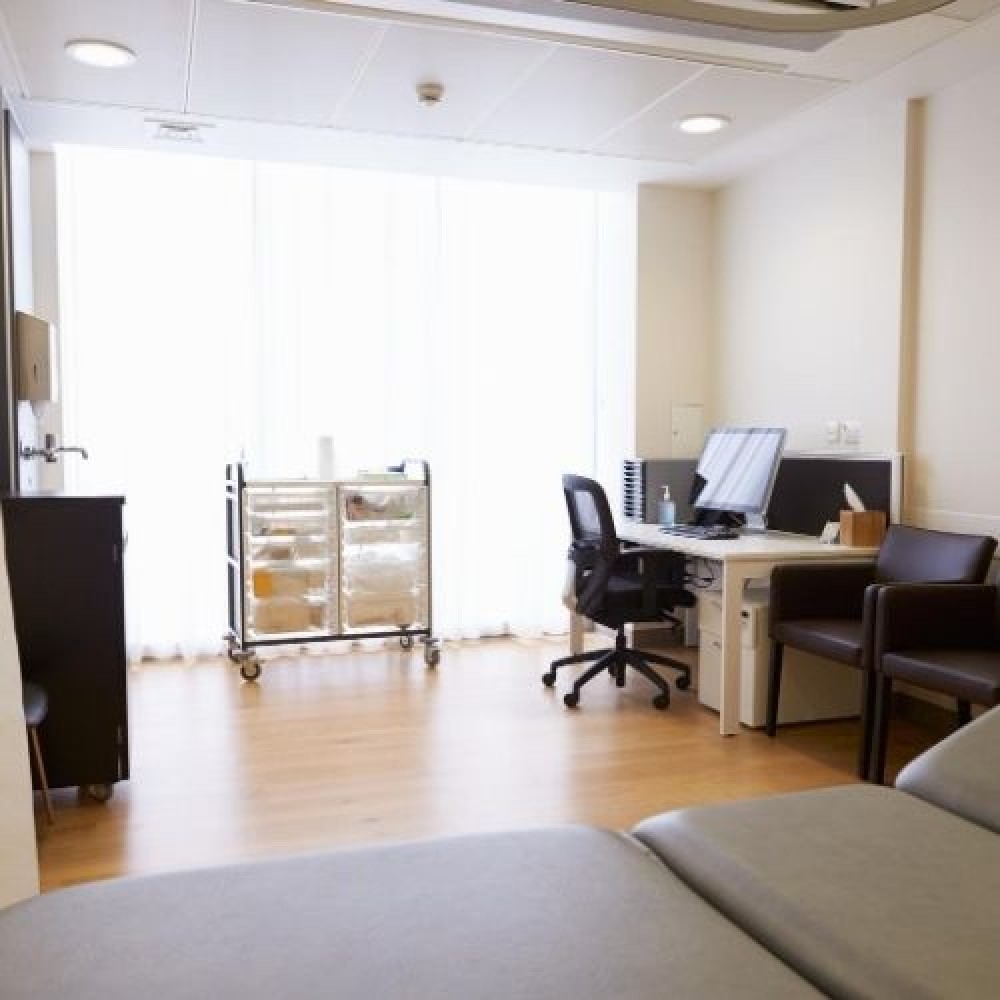 A multisensory environment can be a highly effective part of the rehabilitation process of a psychiatric patient. Family, birth order, genetics, and environment may all affect our mental well-being. Yet time and time again we see the positive impact on the nervous system of movement and sensation. A certain aroma, texture, sight or sound can change a person's entire outlook. Time spent amongst controlled sound, lighting and sensations can create an inner peace that perhaps some have never known. Using bubble tubes, fiber optic lighting and furniture can create a space in your facility to enhance rehabilitation.
Please note: Many of our products require qualified supervision during use, and not all products are appropriate for all psychiatric care applications. Please contact us in advance of ordering if you have any questions.
Some great tools for your Psychiatric Facility:
Sensory Room Aromatherapy Bundle
Portable LED Bubble Tube Corner
Calming LED Fiber Optic Wall Cascade
We offer FREE Room Design Service. If you need assistance with designing a sensory space at your facility, just reach out to us. With the help from our expert sensory advisors we can help you create the perfect environment for your particular needs..
We are here to assist you!
Just give us a call at 1-800-882-4045 or email [email protected]